BubbleBum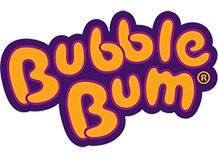 Inflatable, foldable and portable – the BubbleBum Car Booster can be inflated by mouth within 20 seconds. It is also easily deflated and can be folded to fit in a totebag, schoolbag, backpack or even the glove box.
BubbleBum was founded by Irish mom Grainne Kelly, after she had grown frustrated and concerned for her children's safety when travelling.
Having been involved in every part of the journey to date, it's her kids that inspire her and help to create brand new ideas and products.
Founded in 2009, BubbleBum now reaches all around the world from our HQ in Derry, Ireland.